We just concluded a conference call with the National Weather Service about the potential for winter weather this weekend and the impacts in our area. Here's what we talked about:
Friday: light dusting of snow west of I-65. Minimal impacts.
Saturday: minimal impacts and snow in our region. Snow is very likely in southern Kentucky.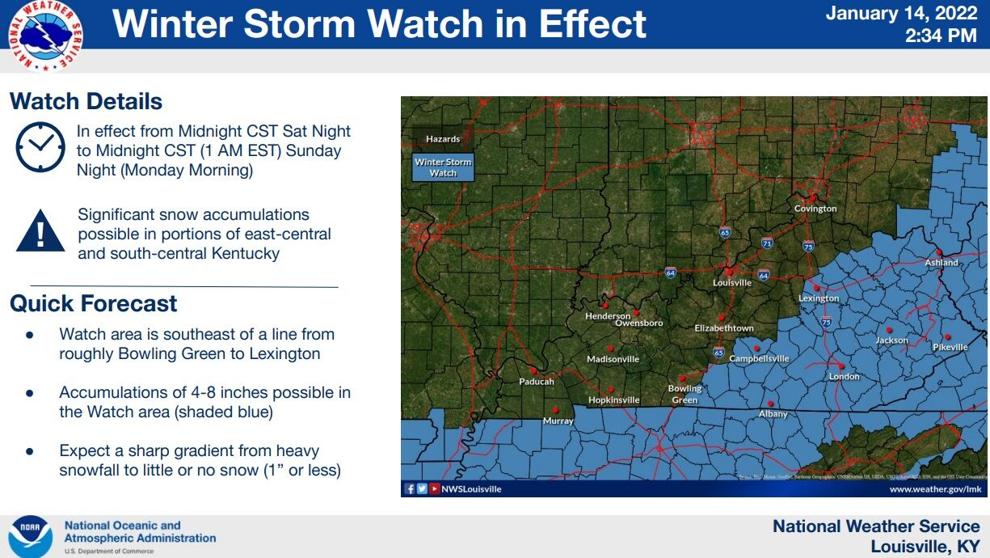 There is currently a watch for a few of our counties for the day on Sunday. On Saturday, the weather service will consider replacing it with a winter weather advisory. We'll let you know when it comes out.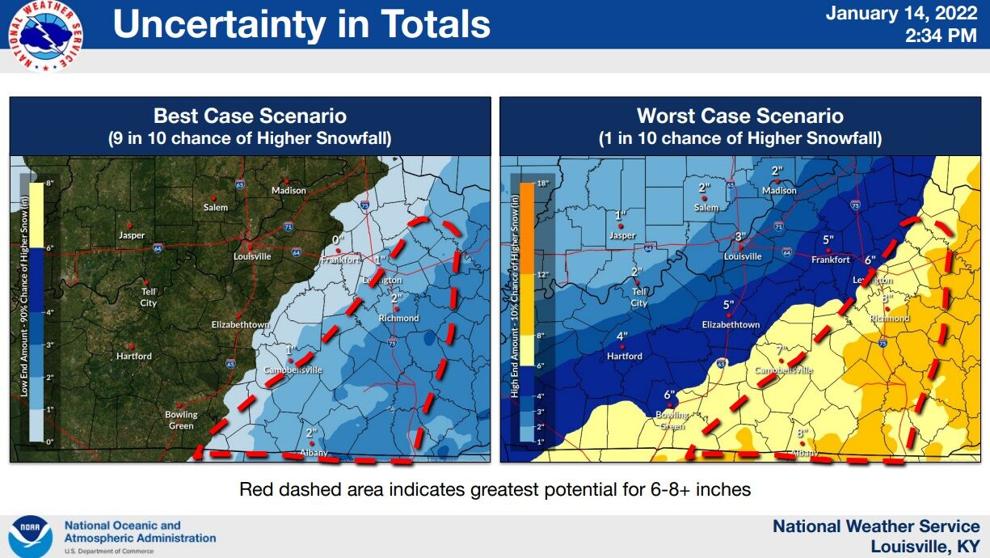 Sunday is the main concern as the low develops a bit more and pulls back north. It will be heavy snow, so it is more difficult to shovel. There is also still a great deal of uncertainty about how much snow will fall and where sleet could also mix with that snow.
The most common question we all ask ourselves today is "could this move further north?" NWS says there is still little confidence on the track, so yes, it could falter a bit one way or another. However, it is unlikely to move 50 to 100 miles north.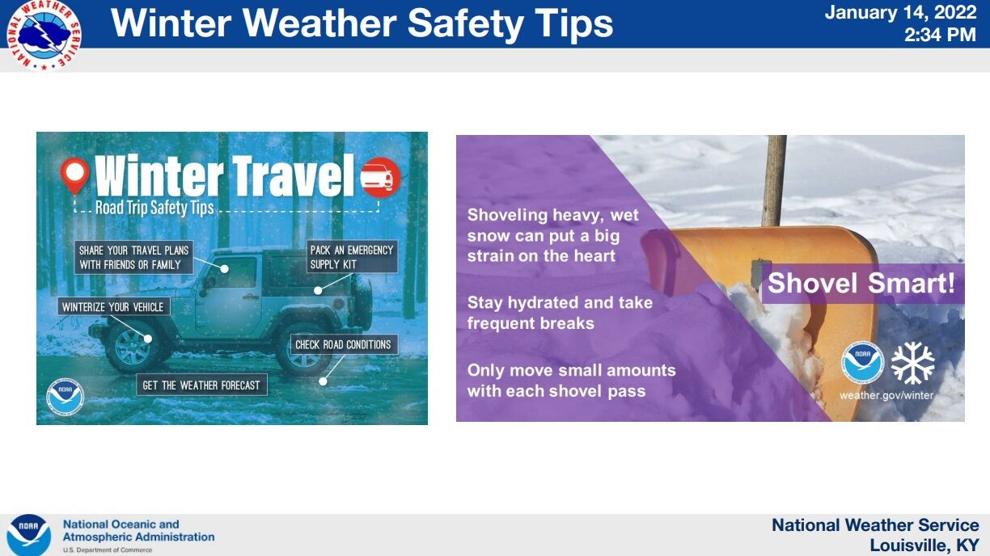 Once this system hits the Plains, NWS will have a better idea of ​​what it's doing here. Conclusion: confidence is still weak in the details. You'll have to keep checking for updates until this system gets here.