Pima CC reuses LMS as an innovative conference management platform – Campus Technology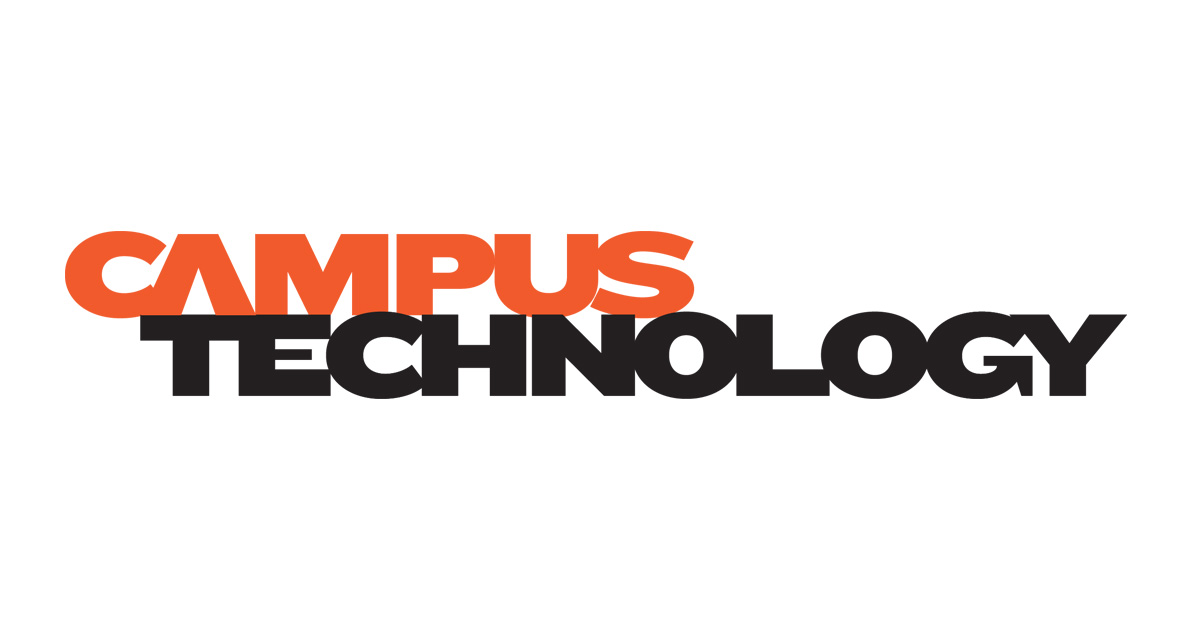 Learning management systems
Pima CC reuses the LMS as an innovative conference management platform
Pima Community College in Arizona is expanding the capabilities of its D2L light space learning platform, turning technology into a conference management solution for its annual PimaOnline Educator Conference. The project recently received a D2L Excellence Award, one of five the company gives annually to schools and businesses around the world for innovation in digital education and learning development.
By using Brightspace as both a conferencing platform and a learning tool, Pima was able to combine the traditional session schedule with enhanced peer-to-peer interaction capabilities, according to a press announcement. For example, all sessions were accompanied by interactive notes, accessible slide links, digital learning artifacts, and discussion features. Conference attendees were able to access 2D and 3D proximity chat spaces via Mozilla Hubs and SpatialChatas well as interact via the D2L Discussions tool and integrated Palette cork boards.
"We wanted a conference design that went beyond simulating a speaker-driven conference culture," noted Reed Dickson, faculty development program manager at Pima and designer of the platform for conference e-learning. "We wanted more voices and more choices – for each participant – about how to contribute and collaborate."
The platform also allowed the conference to model best practices in using Brightspace for education. Conference sessions doubled as hands-on experiences in sharing learning objects and instructional artifacts, student engagement techniques, 360° e-learning design, badgification, equity in homework design and assessment practice, and other aspects of online teaching.
"The placement of the conference in D2L was a significant achievement," commented Michael Amick, vice president of distance education at Pima. "It brought everyone into the space in which our students learn and in which we teach."
Using Brightspace as a conferencing platform has also provided Pima with a free alternative to expensive conference management products, making it a sustainable solution in the future.
"Moving to a D2L shell is just brilliant," said former PimaOnline Arts and Humanities Department Head Mark Nelson, "and will also provide a stable long-term resource that we can come back to. 'coming."